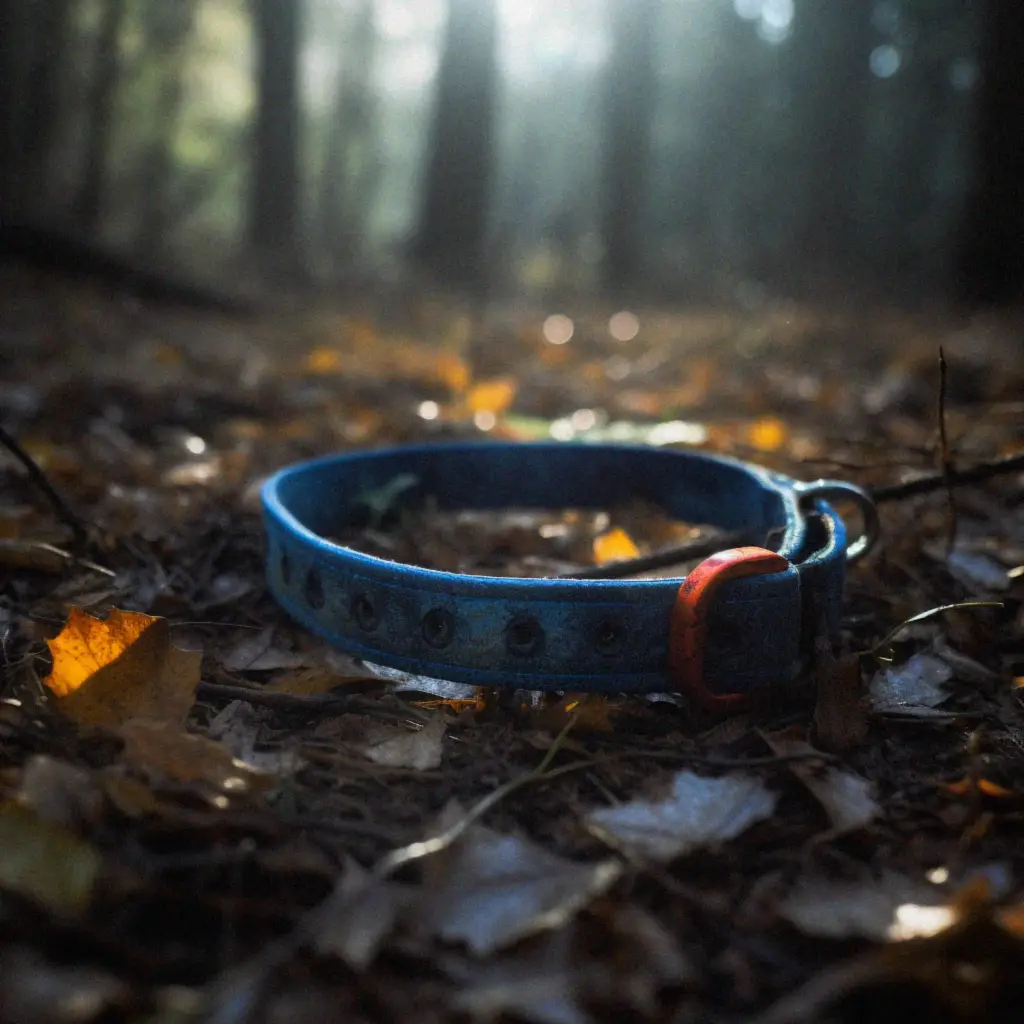 I know the chief doesn't like us posting official police business in the Town Announcements but I found a cat's collar just now out in the woods, in a little clearing a few hundred yards from British Soldier Field.
Tag reads "Mr. Business." Another tag just a small plastic heart, cracked. Cat was nowhere to be seen.
Could be dead.
Probably dead.
But no proof, so who knows?
80s Hard Rock Record Enthusiast Meet-up probably canceled today.