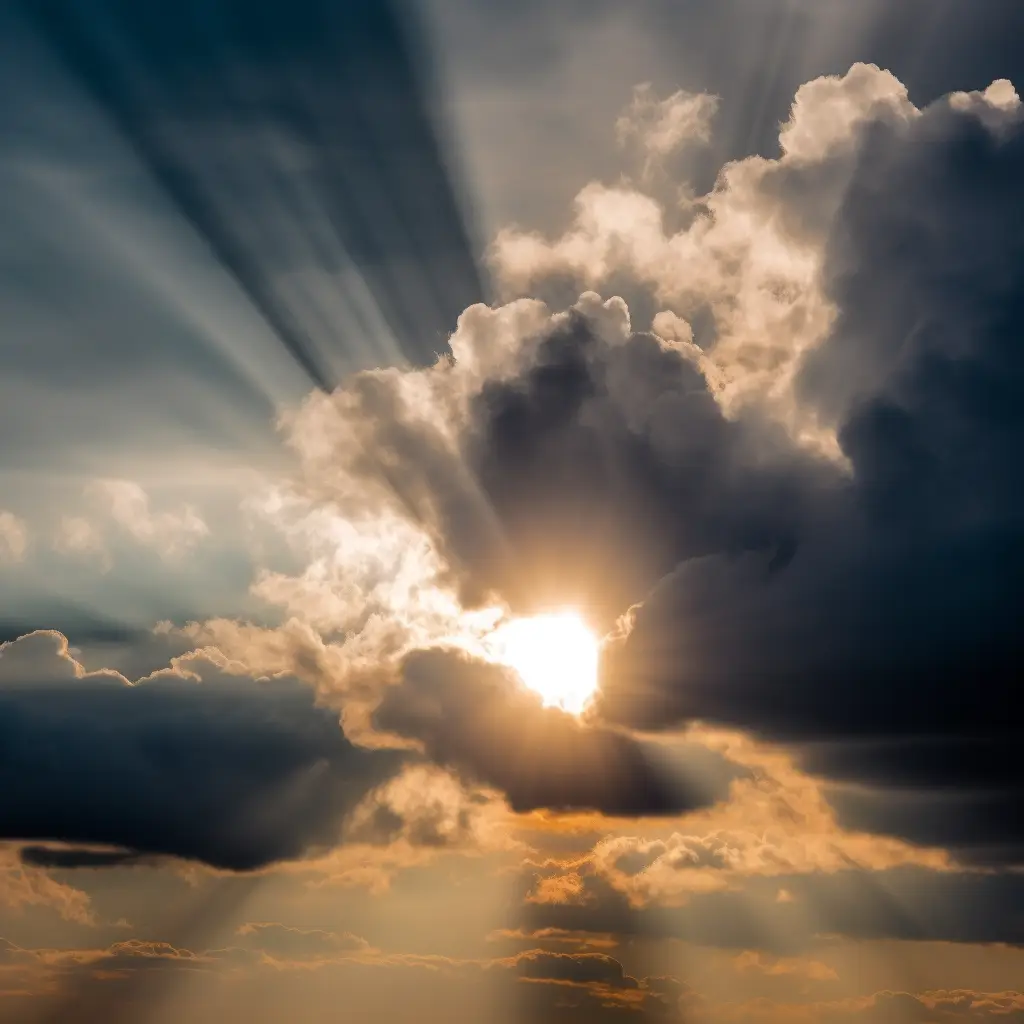 Are you feeling lost in a world of sadness and confusion?
Do you feel like nothing feels familiar anymore?
If so, we welcome you to the Circle of Concerned Families and Friends. We are just like you, except that we have found answers to the many questions that you have been asking.
This weekend we are holding an informal gathering to talk about the power of justice, freedom, and the purity of the past.
Come to the Question Mark Woods at Picnic Area B on Saturday, July 17th at 4pm for free reading materials and light beverages.
The sun will be out and those seeking will find.
Please visit our website and download our latest tract, "This is Your Life," if you'd like any more information.
We look forward to welcoming you into our circle on Saturday.