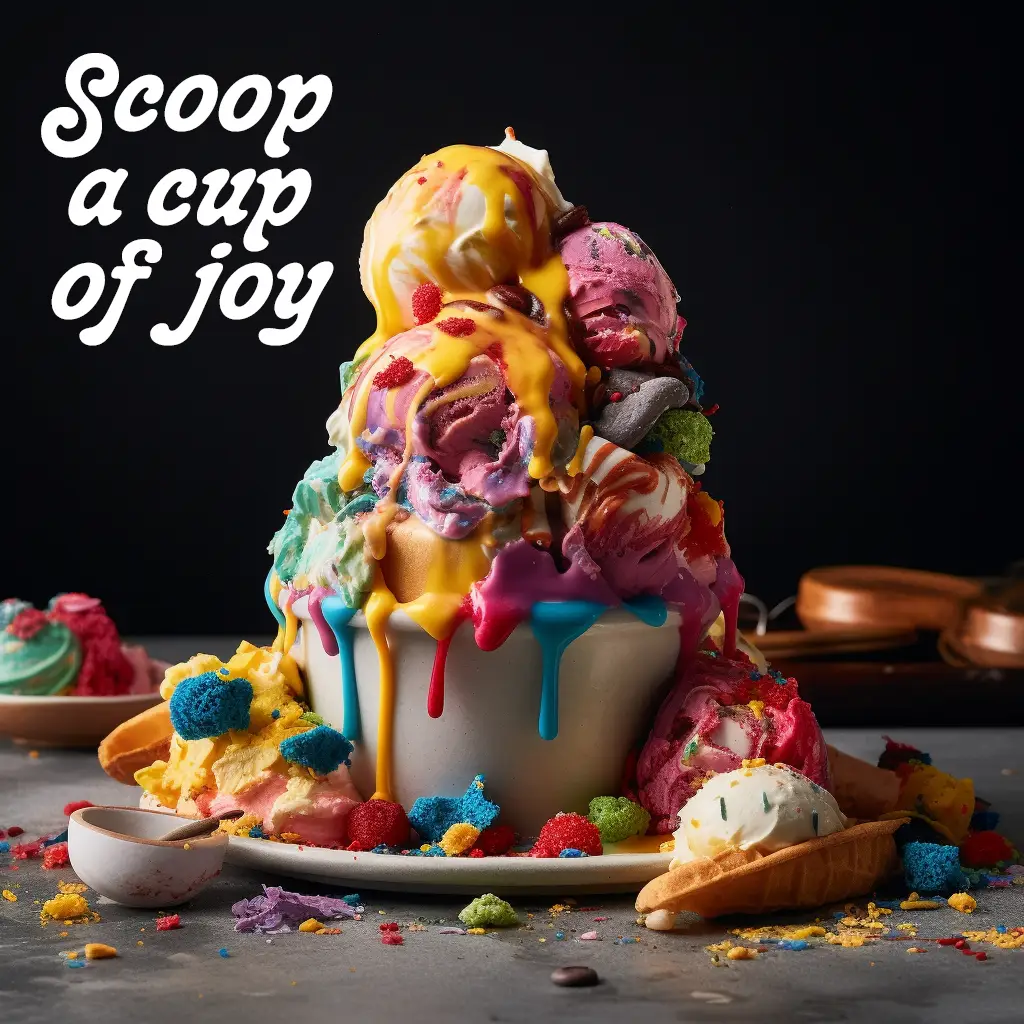 People of Question Mark, are you ready to scream???
... FOR ICE CREAM??!!
Yes, before it was America's Favorite Ice Cream©, it was Question Mark, Ohio's favorite ice cream and we're excited to say that we have two full time positions that have suddenly opened up here.
We'd love to have a Question Mark Original like yourself join us here at a true Question Mark Original! Landmark that is!
Yes, it's been hard these last few weeks since our signature giant ice cream cone has gone missing, and the mayor and Chief Holt have assured us that everyone is looking just as hard as they can. And yes, the last two people we hired were maybe less reliable than we would have liked, but the scoops must scoop on! And so we'd love if you'd considering dropping by and applying to become an Ice Cream Caddy over here at our location on Tower. You know where it is! You've been coming here since you were a kid!
Can't drop by right away? You can always visit the Mr. Freeze-E website and download an application and drop it by or send it in.
We'd love to have this position filled ASAP—that's As Scoop As Possible—so please do apply today!