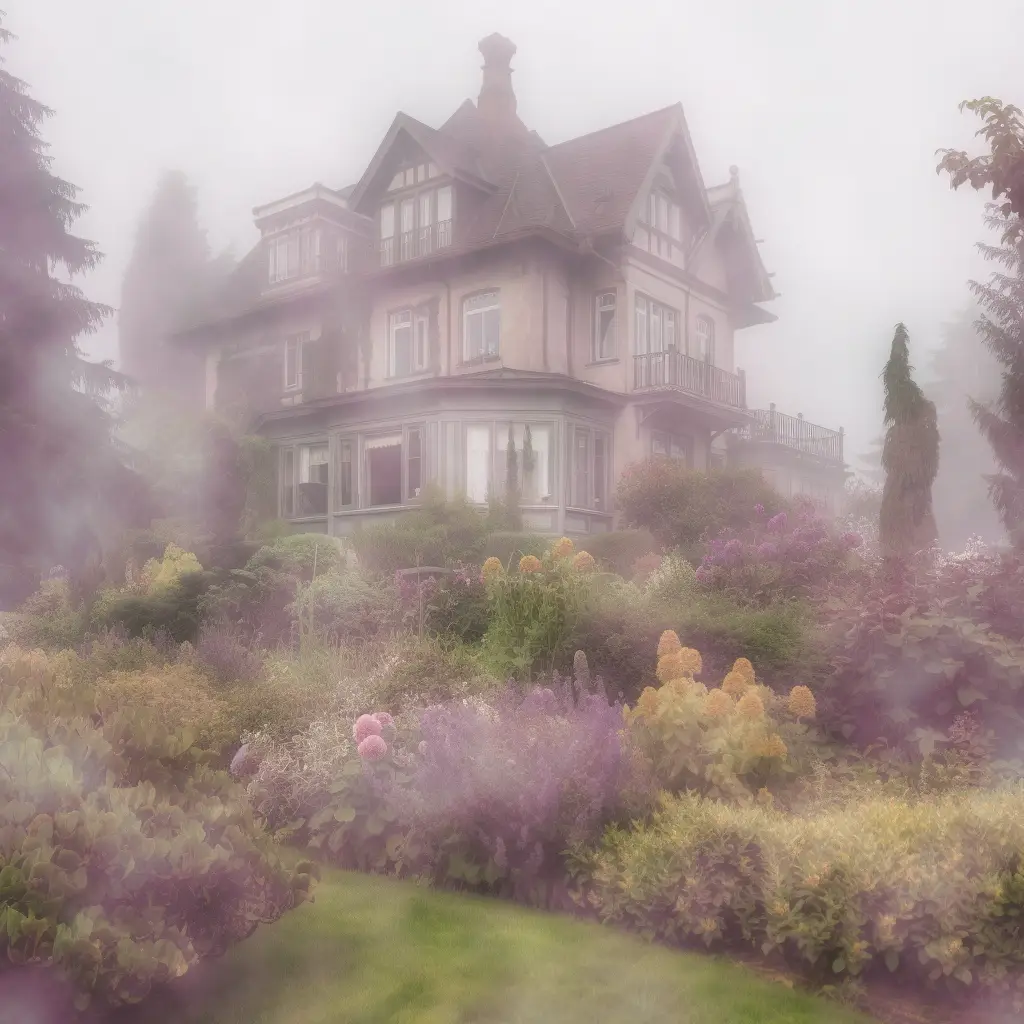 After what we'd hoped would be a glorious afternoon, our event was ruined by both mediocrity and possible arson.
We at the Eastwood Circle Ladies Auxiliary have always attempted to lead this community through example. Through the ongoing beautification of our homes and gardens, we have tried to be a shining light for what this community might one day become. However, today has been a reminder of, unfortunately, what this community still is.
Today we went as far as allowing non-Eastwood Circle residents access to our most glorious gardens in order to illuminate and educate non-residents. But even before the large fire broke out at the New Tomorrow Industries construction site far from the idyllic gardens of Eastwood Circle, this afternoon's Flower and Garden Walk was in danger.
Several non-residents were dressed inappropriately for such an occasion, wearing both sandals and shorts. Very few ladies wore gloves. It was already gravely disappointing before the smoke began to fill the air from the fire—which I am told may have been purposely set by these very same uneducated, unremarkable rabble rousers.
At this point our homes and gardens—gardens that we have worked so hard to perfect—are engulfed in smoke that emanates from another part of town and we are left with no choice but to cancel the event for the remainder of the day. All of us at the Eastwood Circle Ladies Auxiliary had hoped for a better outcome than this. We had hoped that perhaps the residents of greater Question Mark would be inspired, but instead, once again, we have been left disappointed and surrounded by noxious smoke.