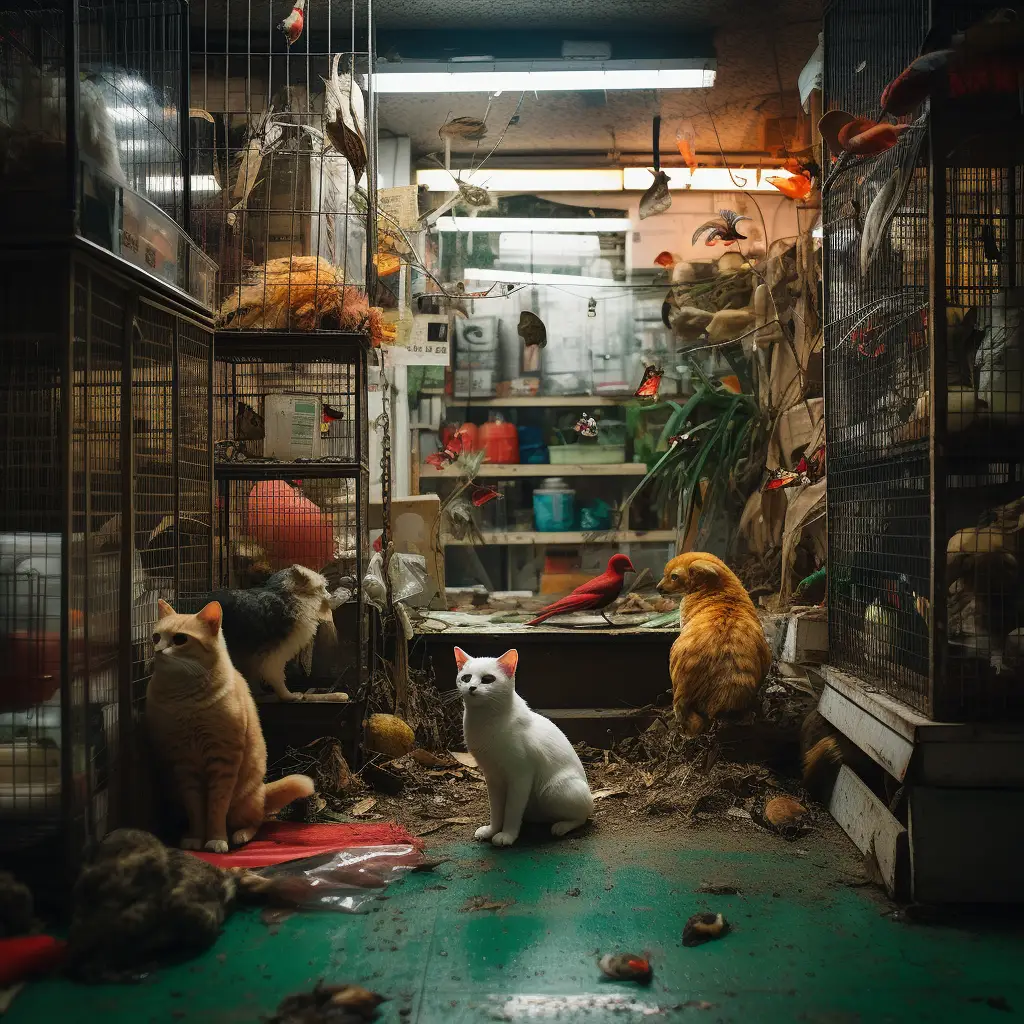 Like many of us, maybe your beloved pet has gone missing recently? We know how much the loss of a companion can hurt. Love is eternal but the life of your favorite pet is not, unfortunately. Especially lately.
We at Meow's the Time know exactly how painful that loss can be as a number of our most adorable animals have also disappeared from our shop. Which is why, this week only, we're offering half-off on all our fluffiest, cuddliest pets so you can take home a dog or cat of your choice and begin creating new memories today. Or maybe take home two, just in case?
Also, we're pleased to announce our new return/disappearance policy. If your new pet disappears within the first thirty days of purchase, we will refund your money as long as you provide a receipt. We do not accept returns of any kind, but especially exotic reptiles and kangaroos.
Please stop by Meow's the Time today to get your discount, we're located on Tower just across from Professor Chik n Crunch. Don't forget to say hello to Pierre, our beloved pink cockatoo!