Your Town Government
Town Council
The Town Council is the legislative body of our town government and is responsible for making policy decisions that impact the community.
The Town Council meets regularly on the second and fourth Tuesday of each month. Meetings are open to the public and we encourage residents to attend and participate in the democratic process. Agendas and minutes from past meetings can be found on our website (however, are currently unavailable due to a problem with our printer).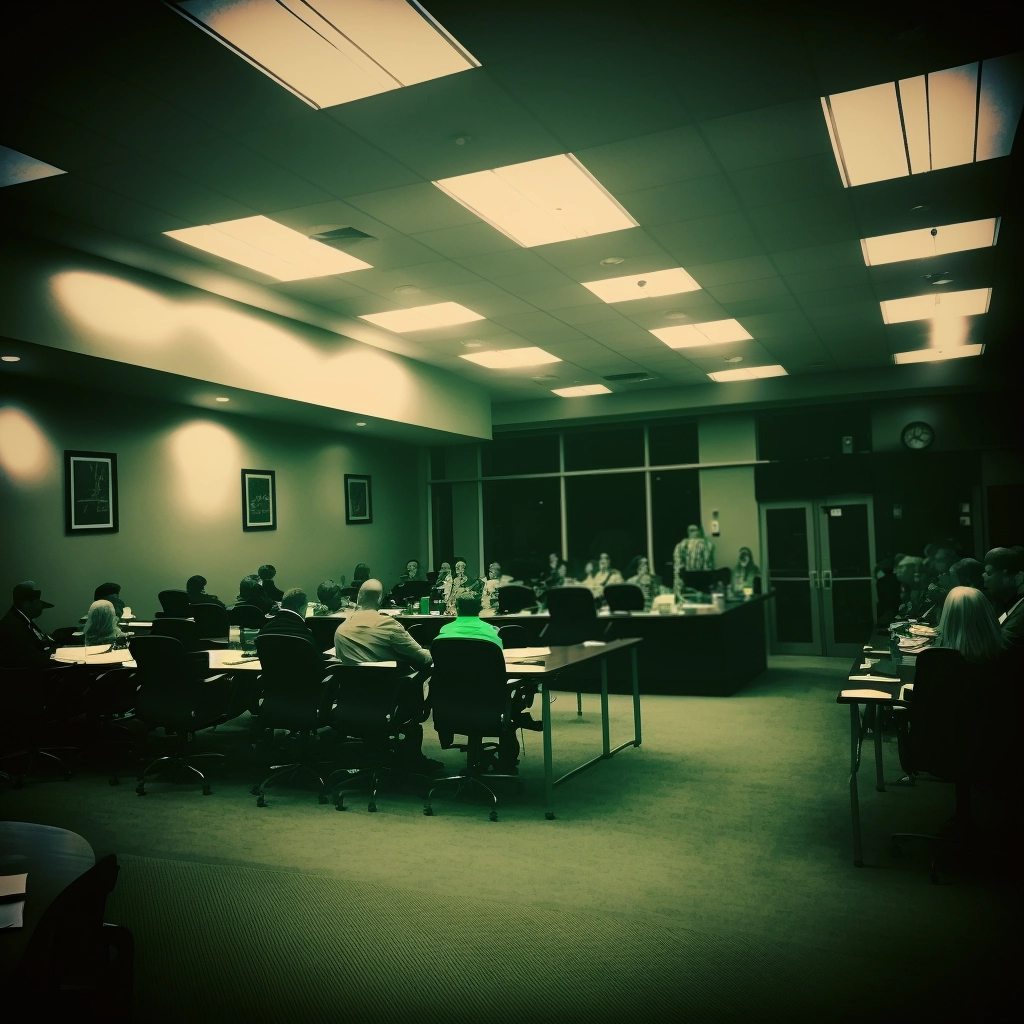 Our Town Council is your representative in our government.
The Town Council is composed of seven members who are elected by the residents of Question Mark to serve four-year terms. The Council is responsible for setting the town's budget, adopting local laws, and making decisions on land use and development. They also approve appointments to town boards and commissions.
The Council members are committed to working with residents to make Question Mark a great place to live, work, and raise a family.
We invite you to stay informed about the Town Council's activities and to get involved in the community. If you have any questions or concerns about the Town Council, please do not hesitate to contact us. We are here to serve you. However, please do not contact us with questions about the backgrounds of individual Town Council members, dissatisfaction with the town's new snow removal policy, or questions for the mayor.
A Letter from the Mayor
October 7, 2023
I'm writing to you today, my friends and fellow citizens, with a note of excitement and anticipation regarding some recent developments in our modest town.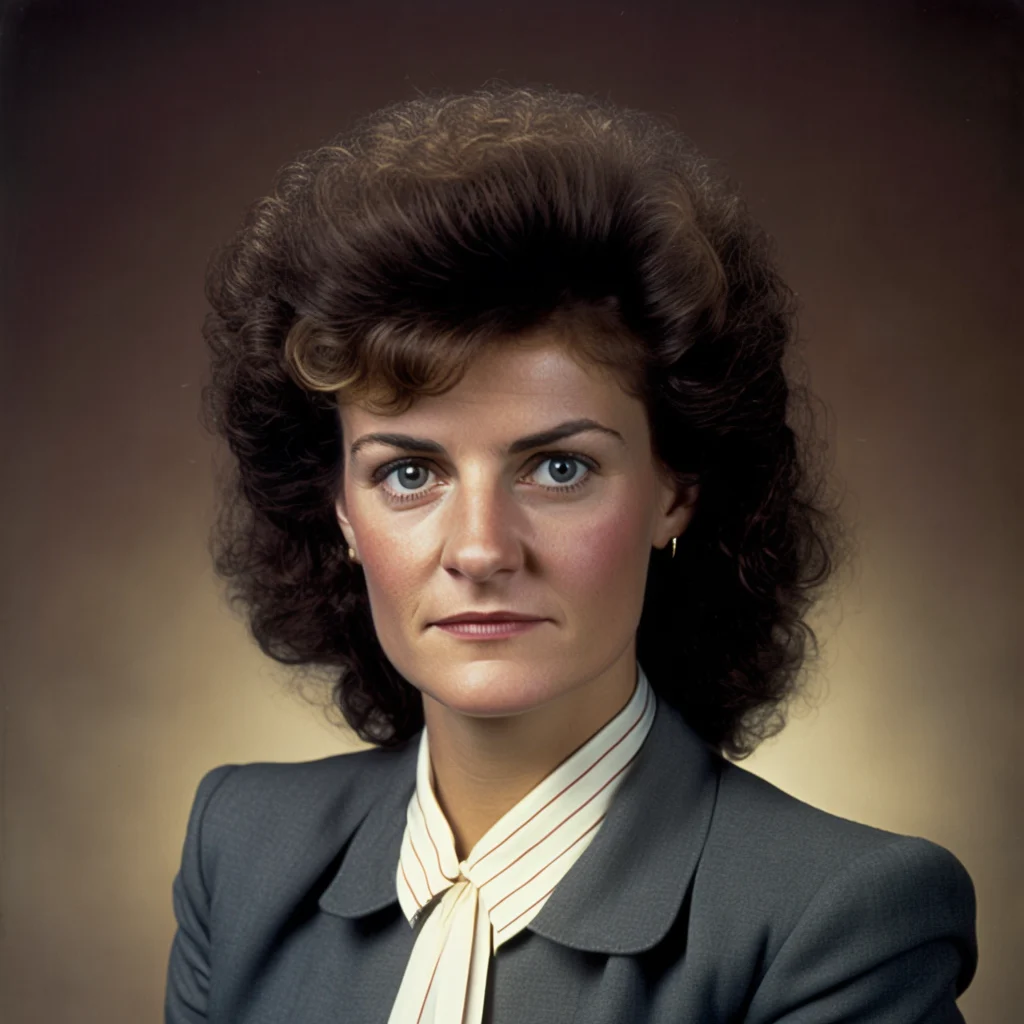 Elizabeth Zisk is the longest-serving public official in town history, seen here in her official portrait.
Fall brings with it a powerful sense of expectation. The trees throughout Question Mark Woods bare their brightest colors, reminding us shorter days are coming, while we find other important changes now at hand.
As many of you know, over the last few months we've confronted the disappearance of a number of beloved though unnecessary objects, a few spoiled pets, even a young child—though it is regrettable to say—whose vanishing could have most definitely been avoided with some common sense and a better understanding of personal responsibility.
The discovery of The Void has changed everything. We now find ourselves on the brink of a great, impossible windfall which has the power to change the fortunes of this community for good, lifting this town out of its decades-long doldrums.
Working with the town council, I, as your mayor, have exploited this opportunity to the fullest extent possible, even going so far as to conjure up imaginary conversations with my long-dead husband, asking myself: What would Thompson do?
The answer from him is always, regrettably, Run and hide the money, which just will not do in a circumstance such as this.
And yet, I am very proud to announce that, in a short amount of time, our town has seen a steady uptick in ticket sales to The Void, and in conjunction with projections from parking fees, the town is on track to rake in unprecedented earnings, something that has not happened since my first term as mayor, when new parking regulations were first introduced.
But we must be clear-eyed and steady in this magnanimous moment of change, as such strokes of good fortune can shift swiftly, especially in the tourist attraction business. This is one reason why I want to suggest we invest the town's recent earnings in the Thompson Zisk Memorial Ice Skating Ring. Many of you know how fond Thompson and I were of ice-skating together and, with the approval of this new incoming-generating facility, many of you less fortunate souls new to the sport will finally have the opportunity to enjoy the feeling of gliding hand in hand with the person you most love in the world, blind ambition and all.
To that end, I will be adding an amendment to be voted on at our upcoming town elections on Tuesday, November 7.
I look forward and expect your support in this important matter.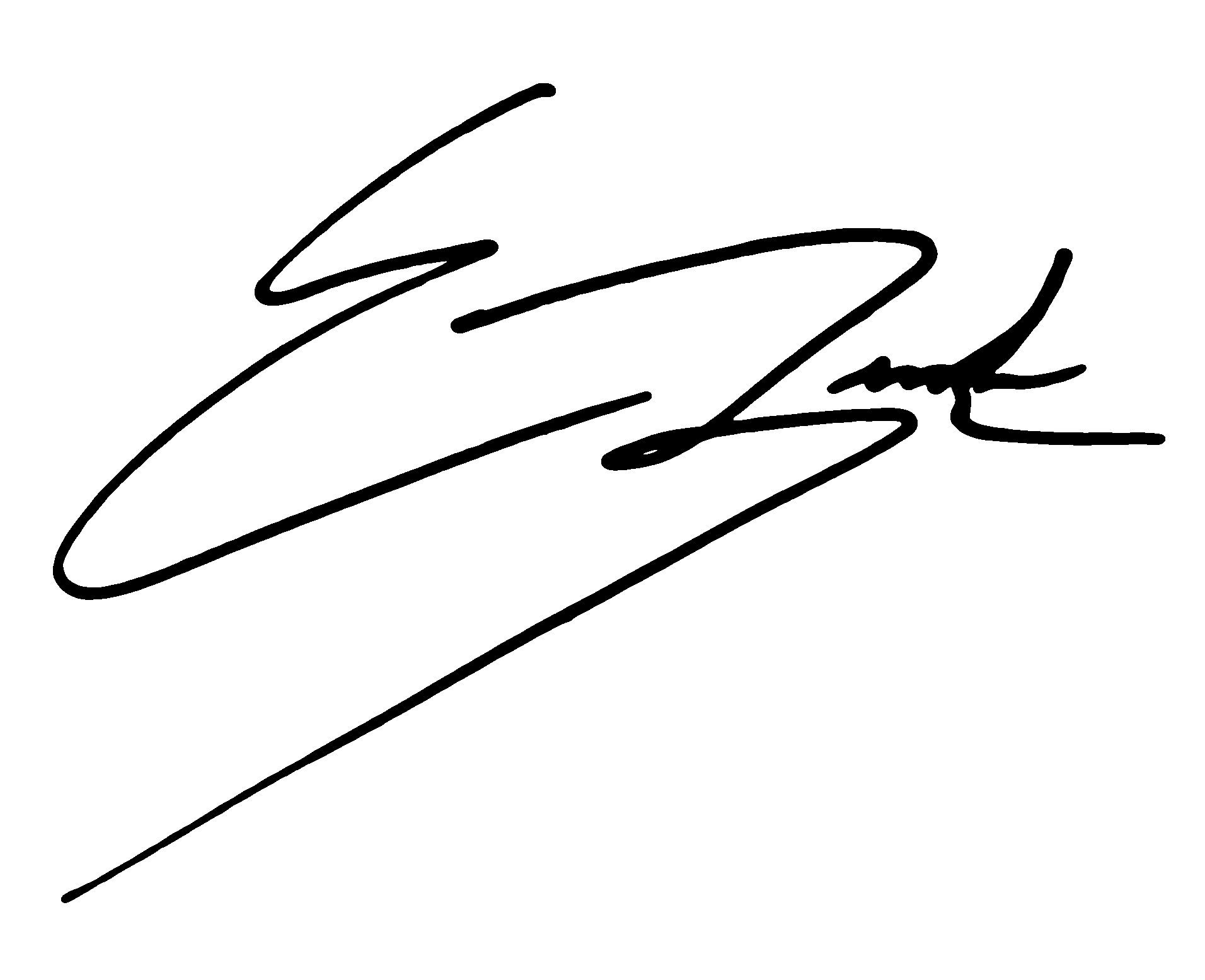 Mayor Elizabeth Zisk
June 2, 2023
I'm writing to you today because, as a town, we now find ourselves at a turning point, a moment of change, a moment of incredible possibility but also a moment of very real difficulty, a crisis of belief.
As you know, over the last several months, we have experienced a number of challenges and disappointments, including the ongoing disappearance of many small, useless objects including but not limited to: shoes, street signs, and excitable pets. And while my heart breaks for those who have lost something, the hastily-written emails, mumbling phone calls, and conspiracy-oriented internet posts do little to solve the problem at hand.
Some of you seem to have given up believing in the majesty of our town as the latest Mother's Day Parade and Pageant grimly displayed. While some of us are doing what we can to make Question Mark a citadel of progress and economic prosperity, others want to focus on "finding out the truth" and playing the blame game. I, for one, will not be part of this childishness. I am for moving forward, regardless of what has been lost. And the truth? In this day and age, what does "the truth" really matter anyway?
When my husband, Thompson Zisk, became mayor and died only three months later in a fire at the Cell-Con plant, did "the truth" bring him back? No, absolutely not. This is not a fairy tale. This is reality. When your $3000 suit catches on fire and engulfs you in an incredible purple ball of fire, that is pretty much it. So no, "the truth" did not help.
When the moment came, did "the truth" hand me tissues, get me out of bed, and force me to put on a Chanel dress to announce I would be taking my husband's position? No.
When reporters began asking questions about my husband's possibly extralegal business dealings, did I turn my face from the public and run and hide because of "the truth?" No.
Let's be honest. "The truth" is for people who don't have anything better to do. And Question Mark has always been a thriving, bustling town, too busy for gossip and scandal.
So I say: summer is here and with it the opportunity to move forward and to forget about some missing cat. The trees are full of flowers, the woods are busy with insistent life, and, all around, Question Mark is made anew.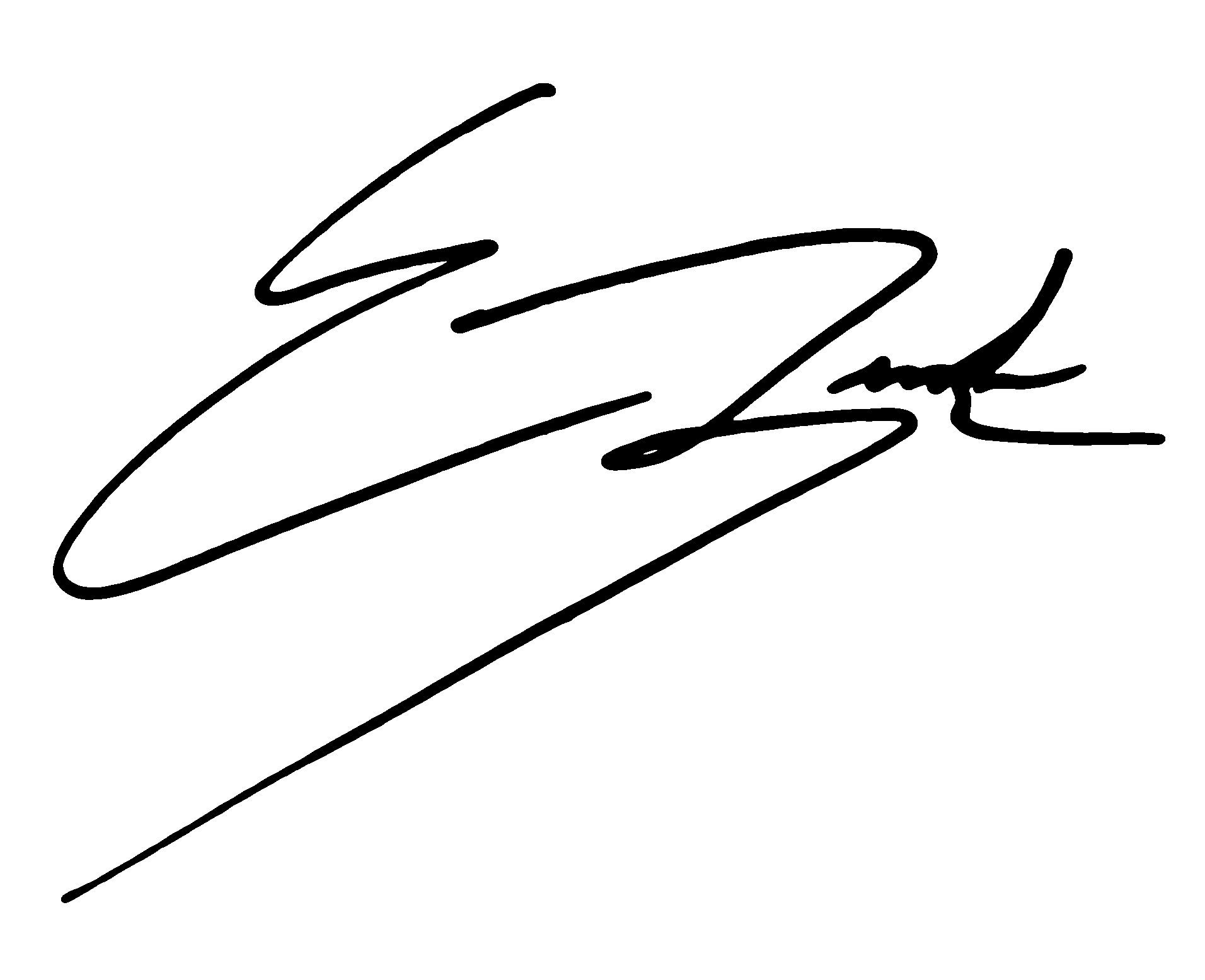 Mayor Elizabeth Zisk
January 25th, 2023
I've been asked to say a few words about Question Mark. As its six-term mayor, and the longest-serving public official in town history, all I can say is that I love this place and I know you will love it, too.
Did you know I was born and raised in Question Mark? I wasn't. I was born in Akron actually, and came here with my late husband Thompson in 1995 to open one of the country's first mobile phone factories. Although that all ended somewhat tragically with the loss of the factory and the loss of my husband also, it did force me confront my grief and to abandon my career in what was then called paid-promotional-programming. (If you ever bought a Branson Port-a-Grill, I'm sure you'll remember me! I was the one in teal!)
Was there sadness in my life before that? Possibly. But who among us hasn't faced loss? Who hasn't touched the void and been forced to come out the other side with a brilliant new perspective on themselves and the world?
Anyways, the town of Question Mark gave me the chance to enter politics with little to no experience. And what history the two of us have made together! From the introduction of a unique partnership with The University of Ohio extension Experimental Crop Station (in development) to the revitalization of a tannery industry (still pending), we've begun to set this town back on a path to prosperity for every business owner, every taxpayer, and every legal voter.
I'd also like to take the time to explain what happened with my singing of the national anthem last Sunday at the Winter Carnival but have been advised against it. But believe me those words are near and dear to my heart, each and every one of them. I know saying the wind was to blame is a little much, but believe me, if you were standing where I was standing, the same thing would have happened. Everyone who knows me knows I sing the national anthem before each and every meeting.
Please don't hesitate to call on me with any concerns or questions about our incredible town.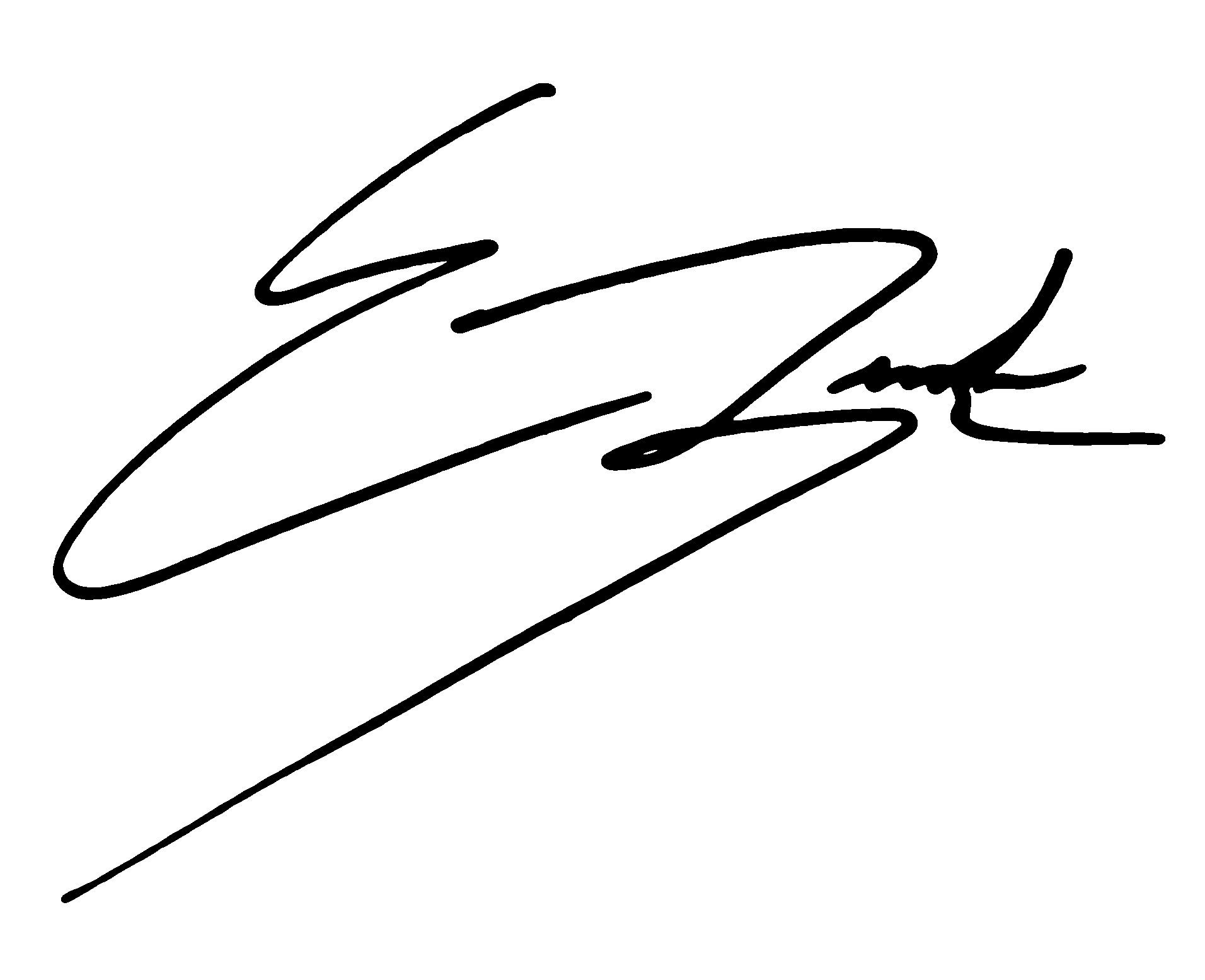 Mayor Elizabeth Zisk